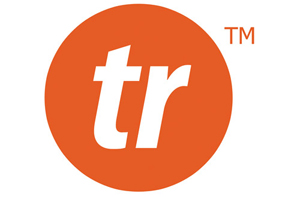 Travosis
Travosis-Travos Information System is designed with a vision to passengers on board well informed about route related information like the list of stops, landmarks, points of interest, road names, interchange, distance, estimated time of arrival, etc. In addition, it also provides rich analytic data to the operators. It is an electronic gadget which is installed in Cars, Buses, Trains etc. to provide all related information of the course to the people associated with it. This technology has brought the revolution in travel industry with its continuous effort of bringing advanced and best innovations in terms of expertise.
Displays service number, start/end points, number of stops in the route and a welcome message.It displays various locations on graceful map. It shows all the sites as soon as journey proceeds further. It navigates through all the way once you are on-board. Displays next stop name, picture of the stop and the map while travelling in any vehicle keeps passengers aware of route and enhances the confidence moreover, it reduces the unawarance of first time travelers.It shows the stop name, road name, landmarks, POI and maps or inspirational quotes. In addition of regular ads, the system supports location-based advertisements. Travosis displays good bye message and other location specific information to passenger/operators. Avail the product from any part of the globe and its easy installation makes it user friendly and cost effective.
Quick Features
PEACE OF MIND
SMEPayroll is developed using latest technology to make it a very powerful, yet simple-to-use Payroll system.
COMPLIANCE UPDATE
Compliance updates are sent to clients automatically when declared. Ensuring latest updated Payroll.
ALERT & REMINDER
Reminder for Employee on leave, Pending leave approval, Employee Birthday, Year of service, Backup.
AMAZING DASHBOARD
Amazing Management Dashboard enabling instantaneous & informed decision making at a glance.
MOBILE APP
SMEPayroll mobile app enables end users to manage leave application along with option to view pay slip.
CLIENT CASE STUDY
Check out the client case studies & testimonials.
SOME OF OUR PROUD CLIENTS